darién
escape to authentic
Who we are
Caminante Travels is a network of community-led tourism groups in the indigenous Embera communities of Panama's Darien Province. Our mission is to connect communities that have the infrastructure and desire to share their culture and experiences with travelers eager to explore the beauty and mystery of the Darien.
We connect you directly to the community by working with local tourism groups and their guides in order that you have a completely authentic experience and that the communities themselves receive the maximum benefits of your visit.
tHE DARIÉN
There are few places on earth like the Darien. The province truly is the heart of the western hemisphere with coasts on both the Atlantic and Pacific ocean, and North America on its western border and South America to the east. Due to this geographical confluence, the Darien is a natural land bridge and biological corridor, connecting the plant and animal life of the two continents. Within the province is the Darien National Park, which was named a UNESCO World Heritage Site in 1983 due to its importance to the biodiversity of Central and South America.
The Darien is also home to 5 of Panama's various ethnic groups. There are the indigenous Guna, Embera, and Wounaan, communities of Afro-antillean descent and the most recent arrivals, the Latinos or Colonos, who have migrated over the past decades from Panama's interior provinces in order to exploit the Darien's rich lands and resources.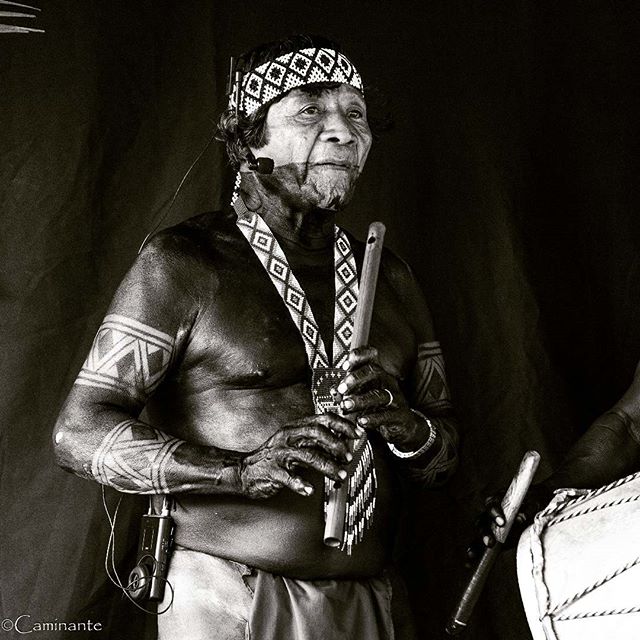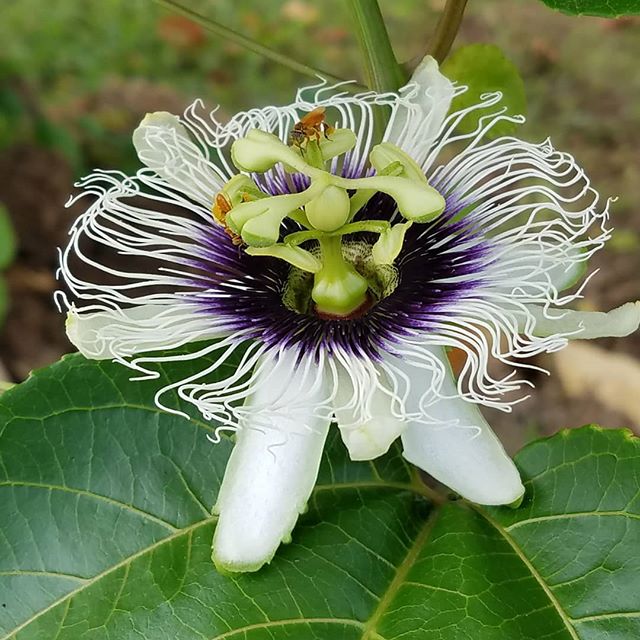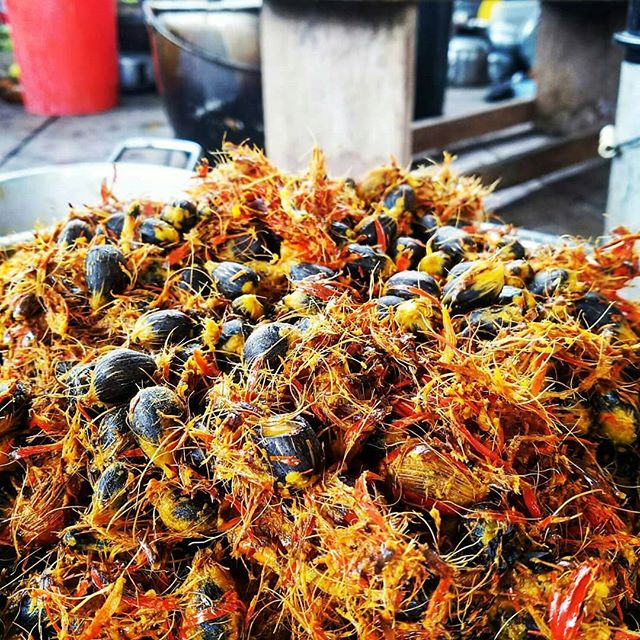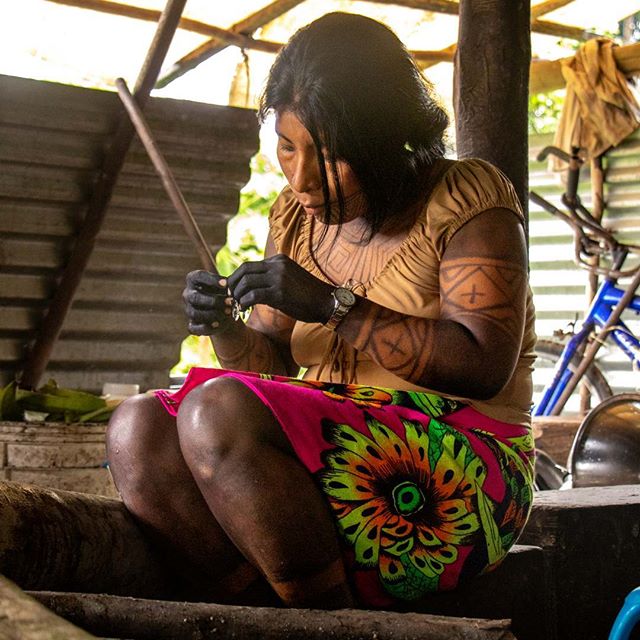 Offerings
The hike
An epic hike through the Darien jungle from the indigenous community of Cerro Naipe to the coastal village of Playa Muerto where you can enjoy the fruits of your labor in this tropical paradise
cultural immersion
Learn about Embera medicine, cosmology and spiritual practices in the community of Playa Muerto.
The river
Visit La Chunga and explore the rivers that are at the heart of Embera social organization.